The CDC recommends wearing cloth face masks in public settings where compliance with physical distancing measures may be difficult to achieve and maintain. This is key in areas where community- based transmission, such as the workplace, is high. Keep in mind that the primary purpose of a face mask is to reduce transmission rather than protecting oneself from contracting the COVID-19 virus. To help you understand the differences in types of masks available in the marketplace, we have put together a quick reference guide for you.
N-95 Masks – The most recognized and effective face masks.They fit tightly around your face and are designed for single use. They filter out 95% or more of the smallest particles in the air.  Because these masks are surgical grade and required PPE for most healthcare workers, they are the most difficult to obtain.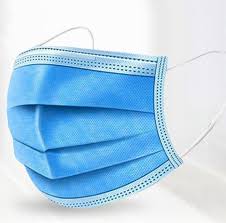 Medical Masks –Standard medical grade masks come in a few varieties and filter as much as 60% to 80% of small particles. When worn properly, they can help prevent the spread of the coronavirus by catching droplets when you cough or sneeze. These masks are disposable and designed for one-time use only.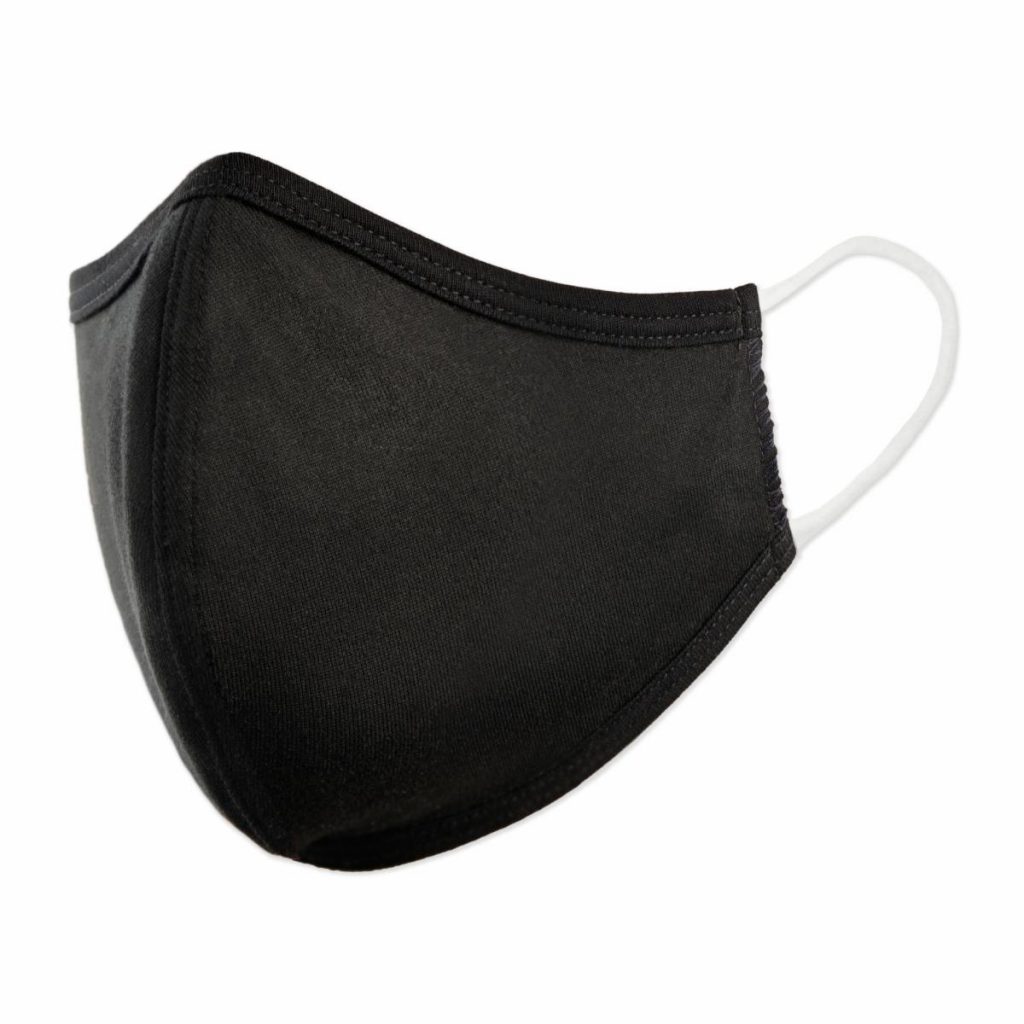 Fabric Masks – A great option for non-healthcare workers. They cover both nose and mouth to minimize the spread of droplets when you cough or sneeze. Some have filter pockets or silver ion technology woven in to destroy odor causing bacteria.  These masks are washable and reusable. Best for everyday use.
We have various mask options available.   Email us and let us help you find the masks ideal for your operational needs! 
Be In The Know on How To Properly Wear Your Masks –Click Here